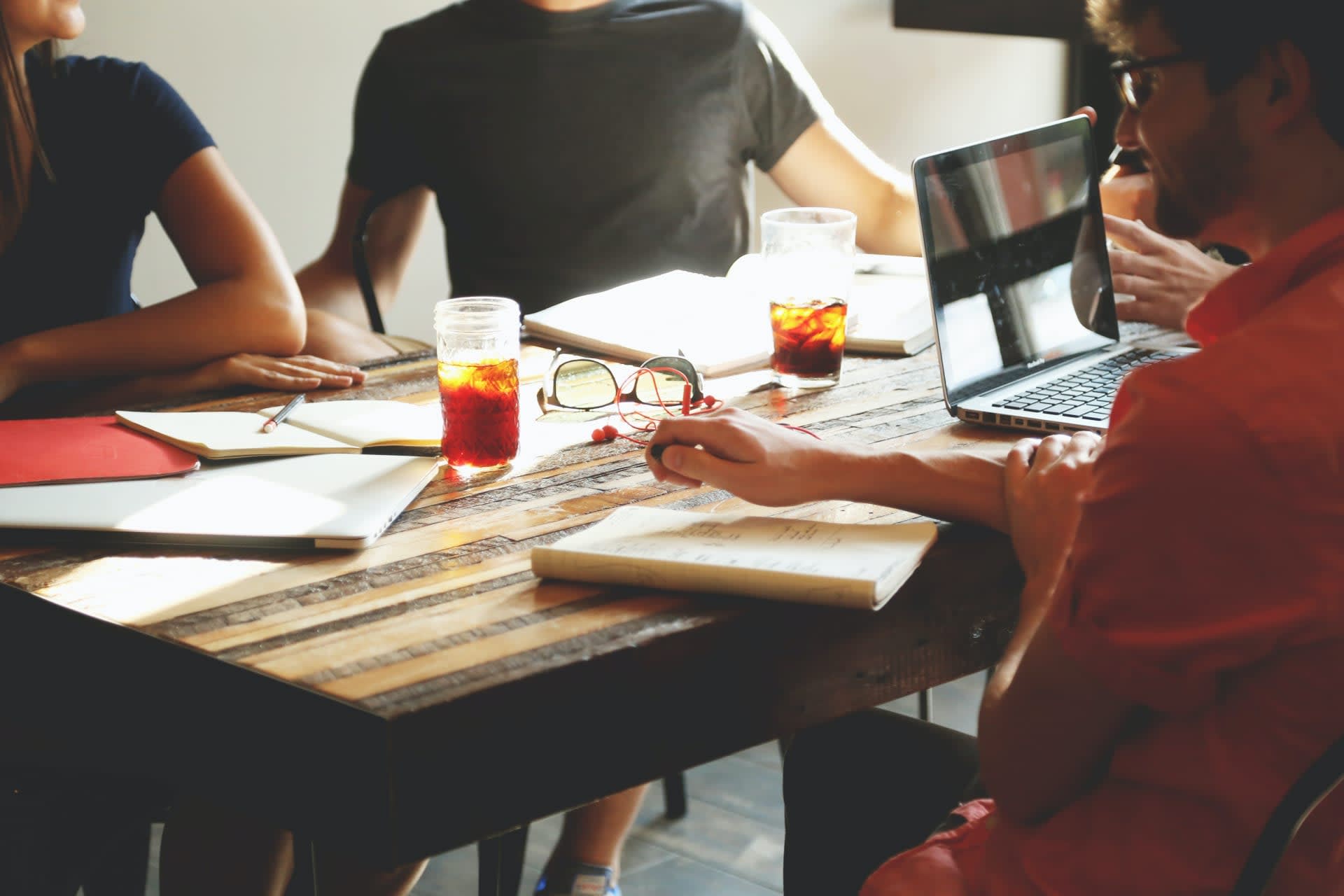 Inventory Specialist (Remote)
Remote

Remote

,

Vilnius

,

Lithuania

€900 - €1,800

Inventory
Job description
Working at Foxelli Group is not something you want to miss out on. 

We've been in the digital game for nine years and have created multiple successful world-known e-commerce brands that generate 20 million USD in annual revenue. We're not stopping there. We are on the verge of taking over the e-commerce world.
See, that's the thing about us - we're always hungry for more. We consider ourselves go-getters who get a kick out of running from mediocrity. Everything we do is extravagant. We know how to make it happen because we prioritize self-development, transparency, discipline, and being exceptional 24/7.
Now for the good news: we're in search of an E-commerce Inventory Specialist. Someone with initiative and an interest in logistics and statistics would be perfect for this position. Candidates with a keen eye for detail and strong interpersonal skills would thrive in this role, which will teach them the ins and outs of the eCommerce order shipment process and documentation.
In this role, you will:
Be responsible for parcel shipment documentation; 

Communicate order and delivery details to other teams;

Prepare extensive reports of product selling and delivery time statistics;

Oversee order delivery and calculate the delivery time averages;

Prepare various CSV or XLS files (forms).
Job requirements
Experience in the e-Commerce inventory Field;

Fluent in spoken and written English;

Great communication skills;

Strong attention to detail and love for numbers;

Eagerness to learn and grow both personally and professionally;

Be a team player- ready to help and not afraid to ask for help when needed.
Now onto the fun stuff! Here are a few things that will make you say...

I am in control: we're a fully remote company. Work from your comfy home sofa or a sun lounger on a beach - the world's your oyster. As long as you have the internet and follow deadlines, we're golden.
I am strong: yoga classes, gym membership, rock climbing - just say the word, we got it covered! Get that body moving!

I am growing constantly: personal and professional development is the key to satisfying that burning curiosity each of us has. That's why every one of us gets a yearly budget of 1000 EUR for various courses and training.

I am well-rested: we don't subscribe to old-fashioned stigmas about mental health and take emotional wellbeing seriously. Our partners at Mindletic help us understand our emotions better and offer insightful therapy sessions with licensed professionals. To get you the well-deserved time to unplug, we've also got paid parental days, holidays off as well as paid vacation days.

I am comfortable: the fact that we don't have an office doesn't mean you have to shy away from an awesome workstation! We've got a budget already dedicated to you so your home office could be up to your standards.

I am incredible: our team is extraordinary - that's not a brag, it's a fact. We're proud of every single incredible unique person at Foxelli Group. Don't worry, you'll get to meet them at one of our parties soon enough.
Salary:  900-1800eur + tax compensation (depending on experience) 
Keep in mind that we are open to discussing a different salary based on your skills and competencies.

Please note that this role requires a self-employment certificate