The Perfect Fit For Amazing Talents
Help us take the Foxelli team to a whole new level by recommending premium talent. The best part? You get a special bonus for each successful recommendation!
Are there names already running through your mind? Click below & get to it!
About us
We've been in the digital game for seven years now and have created multiple successful world-known e-commerce brands that generate 20 million USD in annual revenue. It's impressive, sure, but we're not stopping here and constantly cooking up some new exciting brands. 
Join a diverse team of go-getters, inventive thinkers, creative data analysts, expressive world travelers, and many other awesome people who work to scale our businesses to their highest potential using innovative and effective strategies.
The most amazing part  is – we work completely remotely! This allows us to keep up with our favorite hobbies, take care of self-growth and enjoy life to the fullest.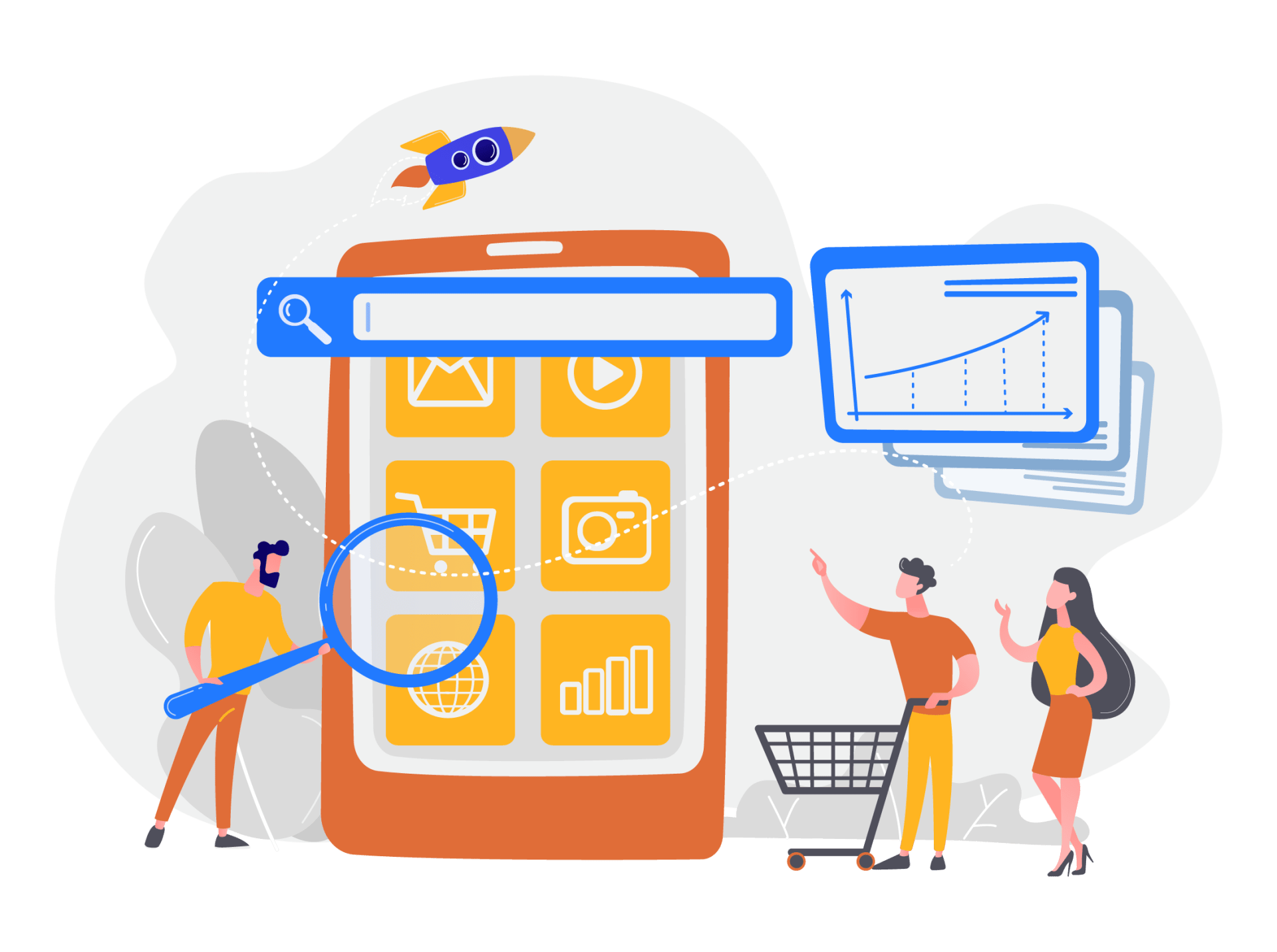 Heaven on earth for go-getters
At Foxelli, we unite people who are hungry for more: independent high-achievers and courageous go-getters who get a kick out of running from mediocrity.
Fueled by uncertainty, they're brave enough to take on uncharted waters and create order out of chaos.
Have ambitious goals? Want to achieve more? Then this is the place where you can unleash your potential and make an impact!
A team of like-minded people have finally found Foxelli, a place where they belong. This is what has allowed us to reach incredible success, over and over again.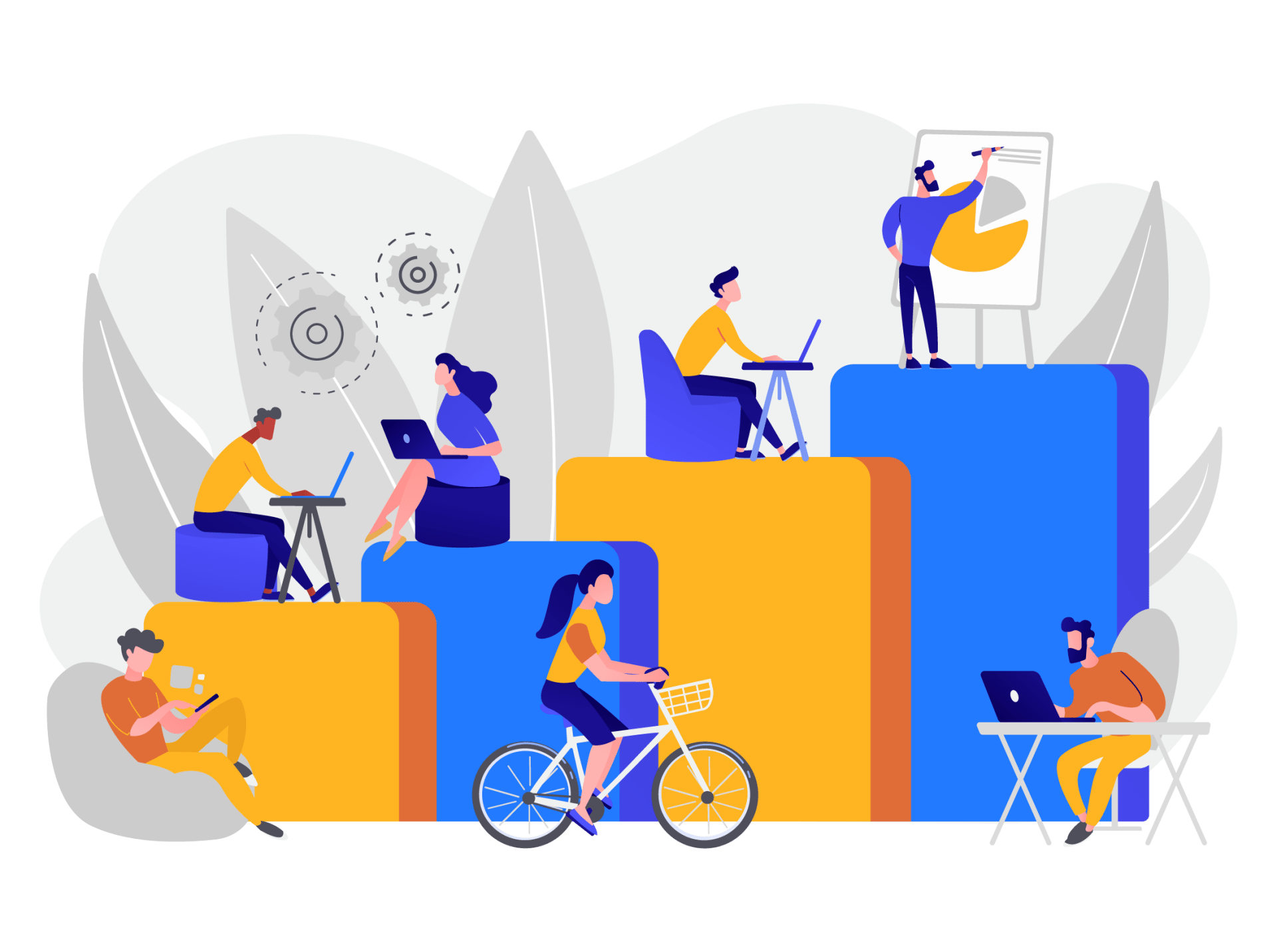 Benefits
Need more reasons to join? Have a look at the fun stuff! We offer extra perks and support while you're expanding your career horizons: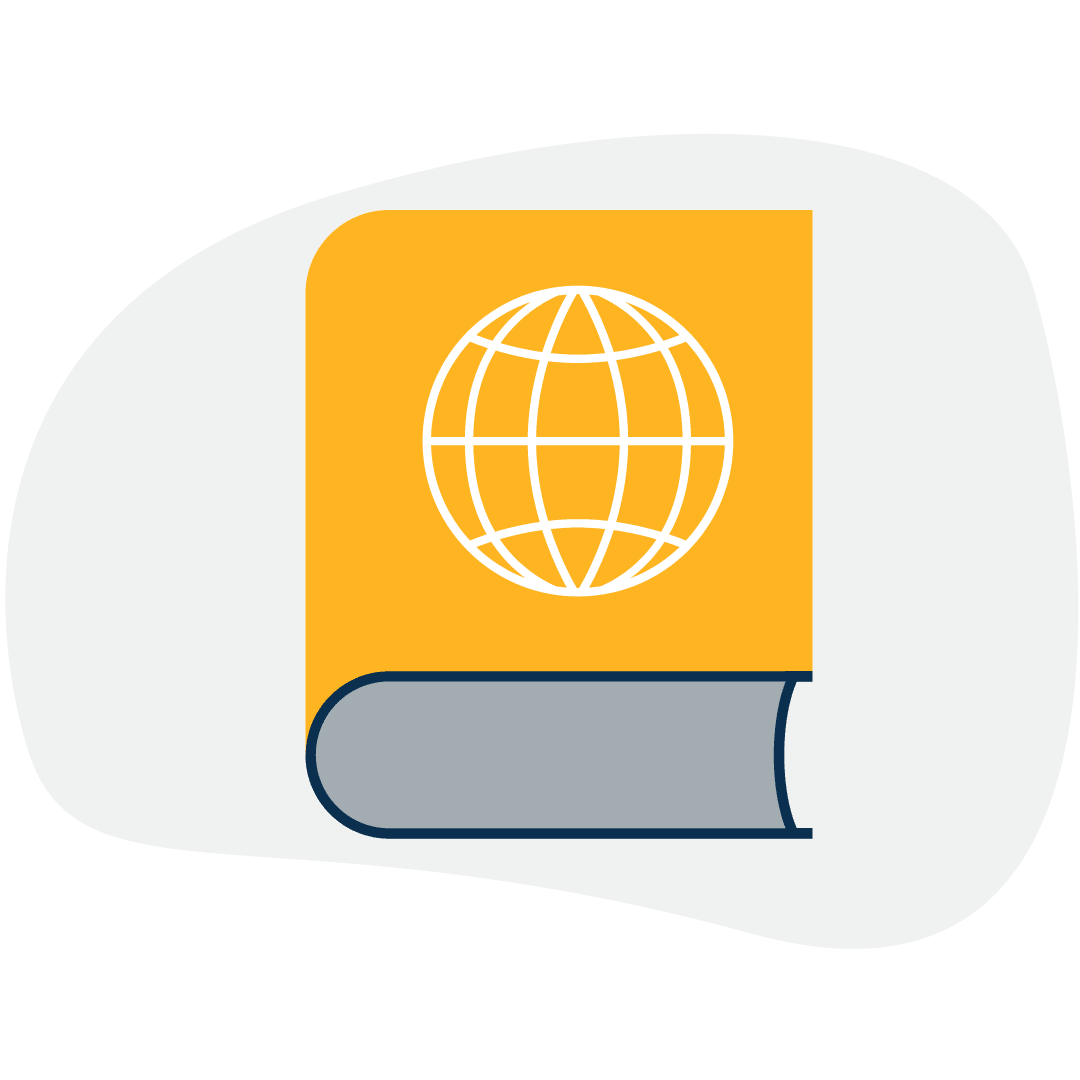 Growth budget
Gain new skills with up to € 1000 for courses & training.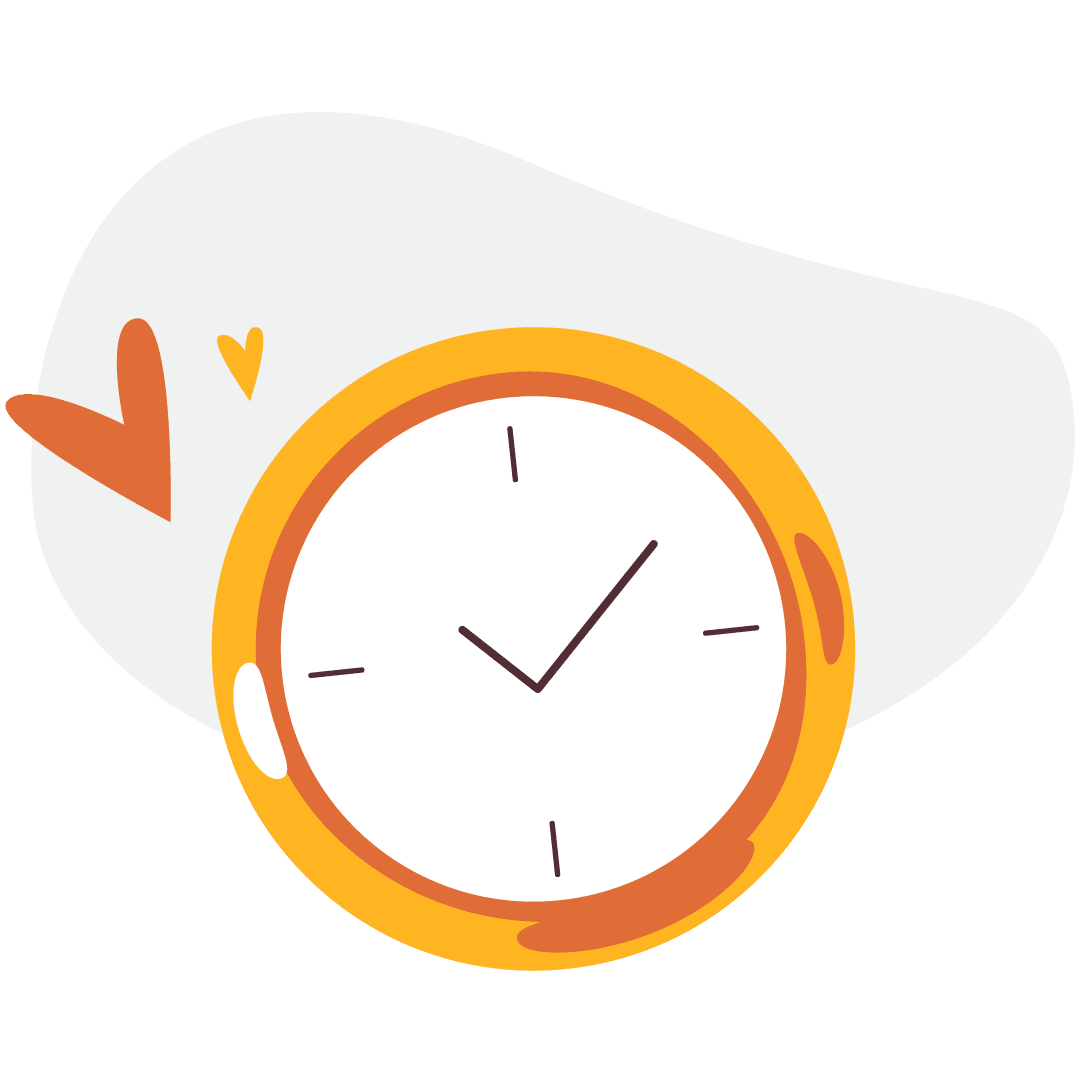 Flexible schedule
Set your working hours when you're most productive.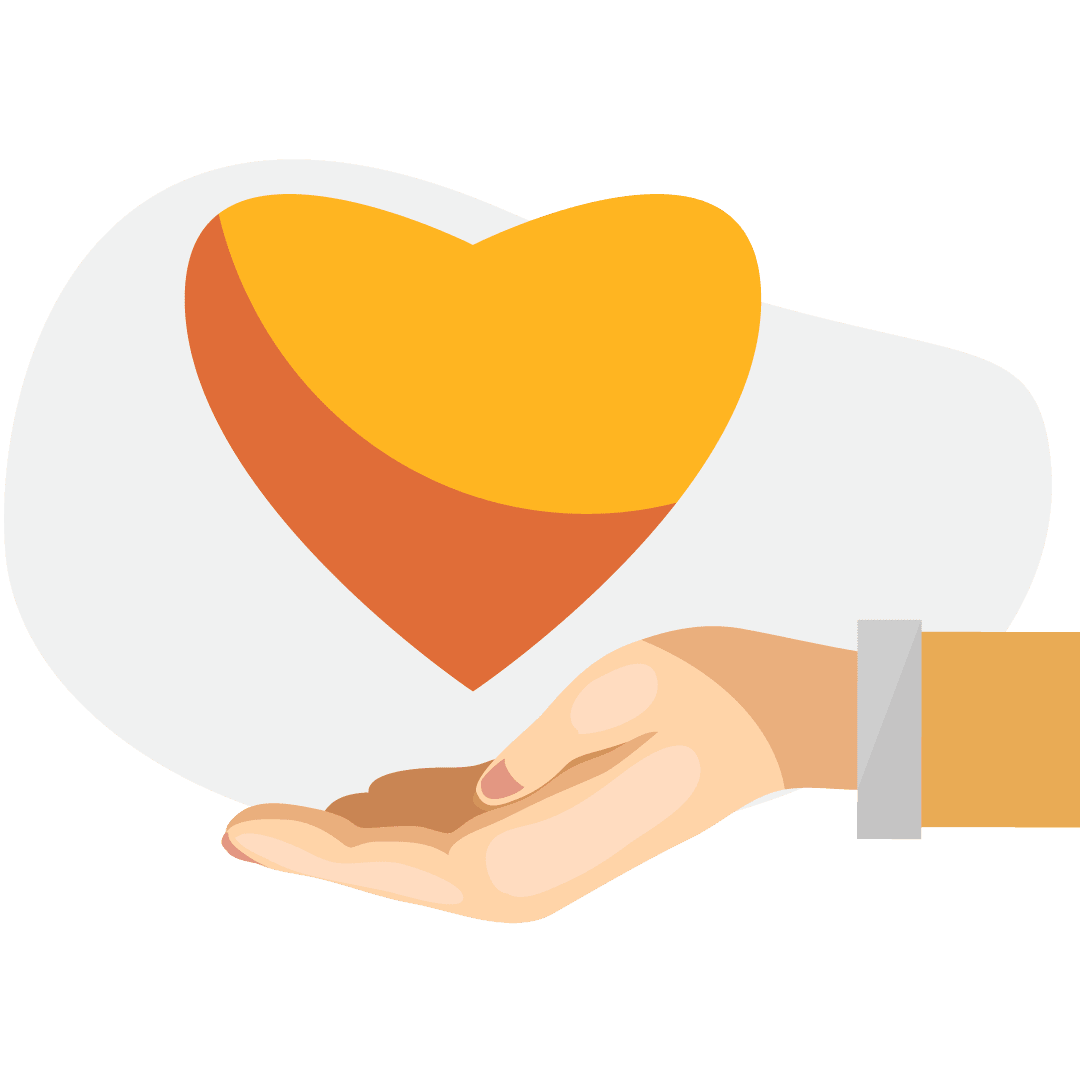 Volunteering matters
We'll count one day per month for volunteering as a workday.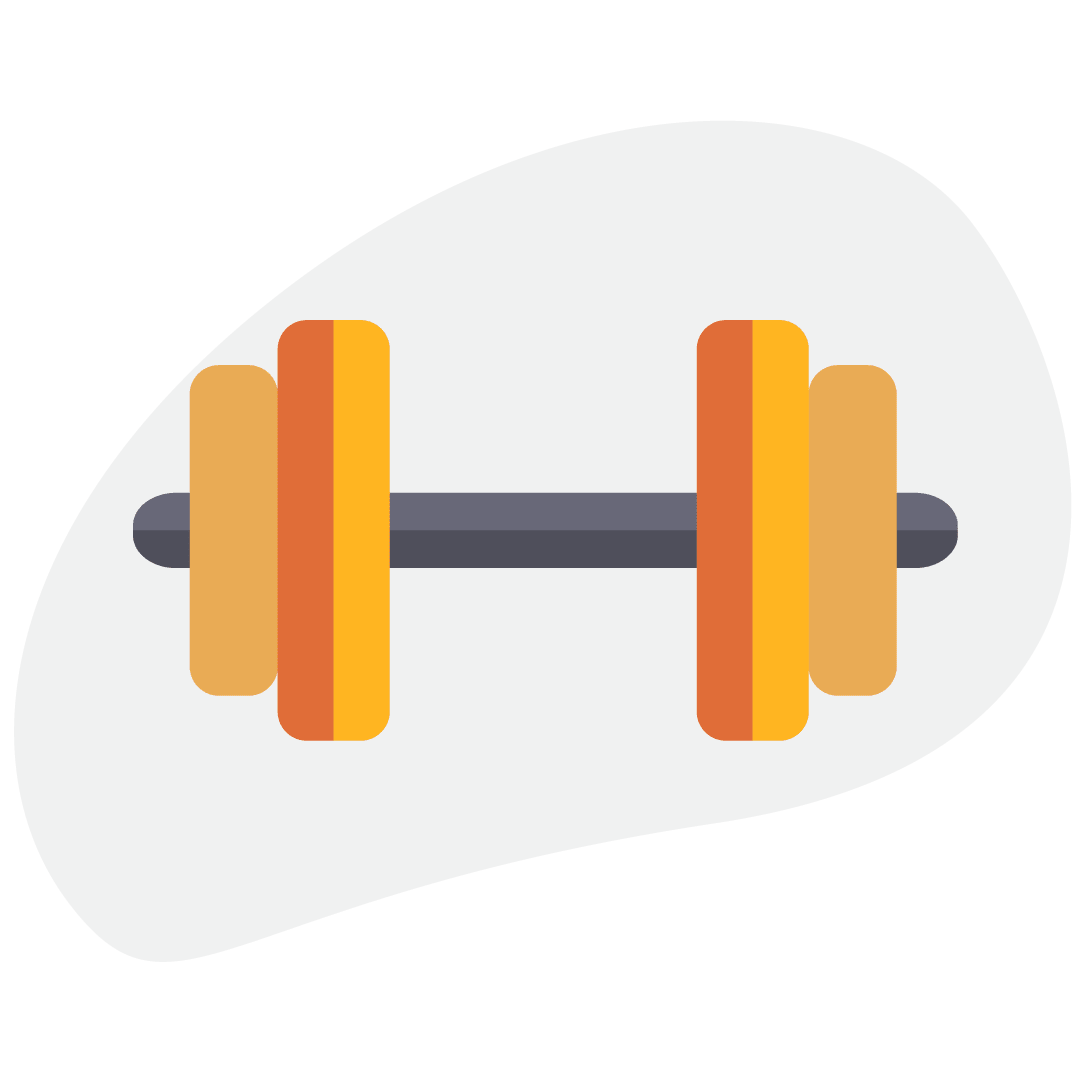 Staying active
Yoga, gym, rock climbing – pick your favorite activity and we'll cover the cost!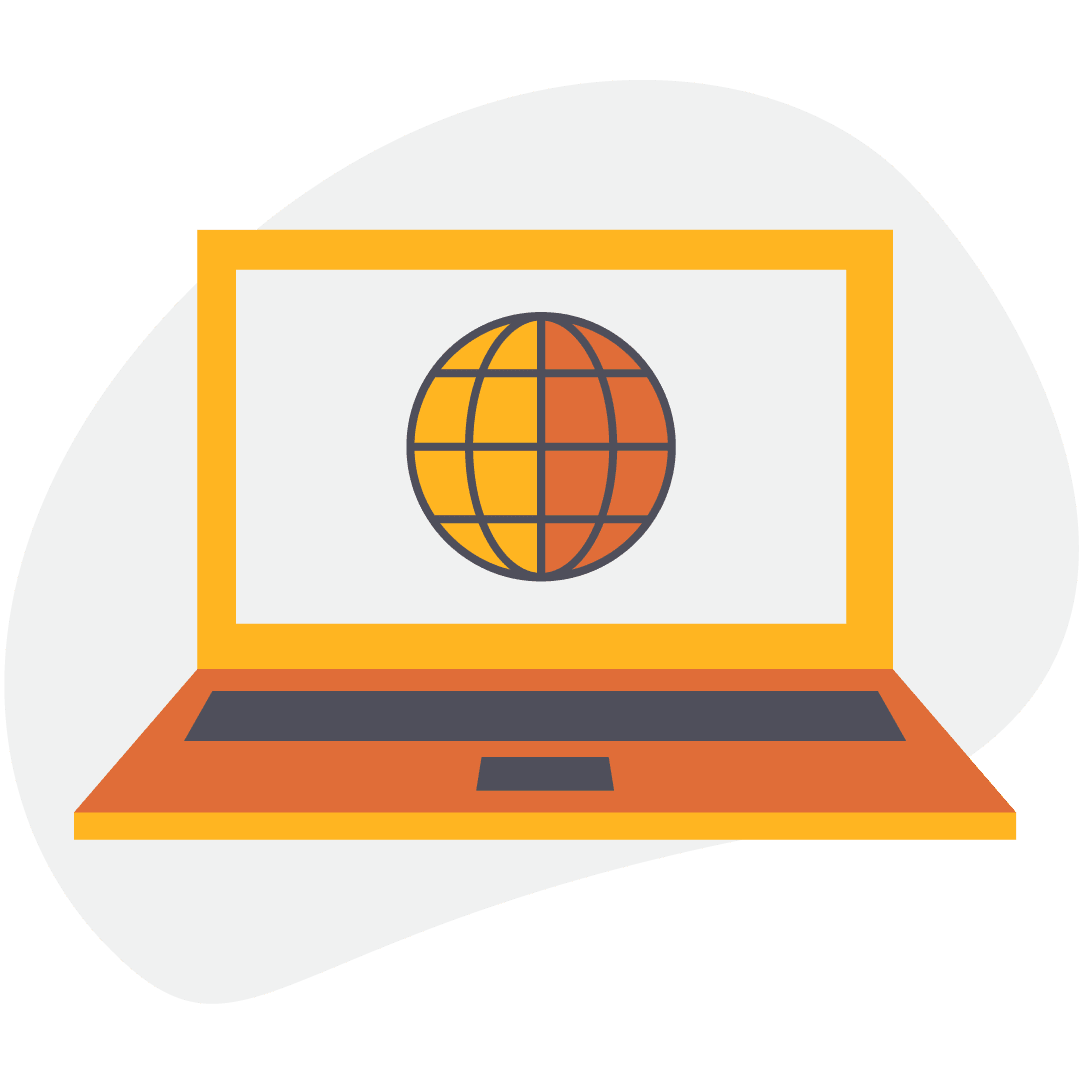 Remote work
Work from anywhere: a couch at home or a sun lounger on a beach!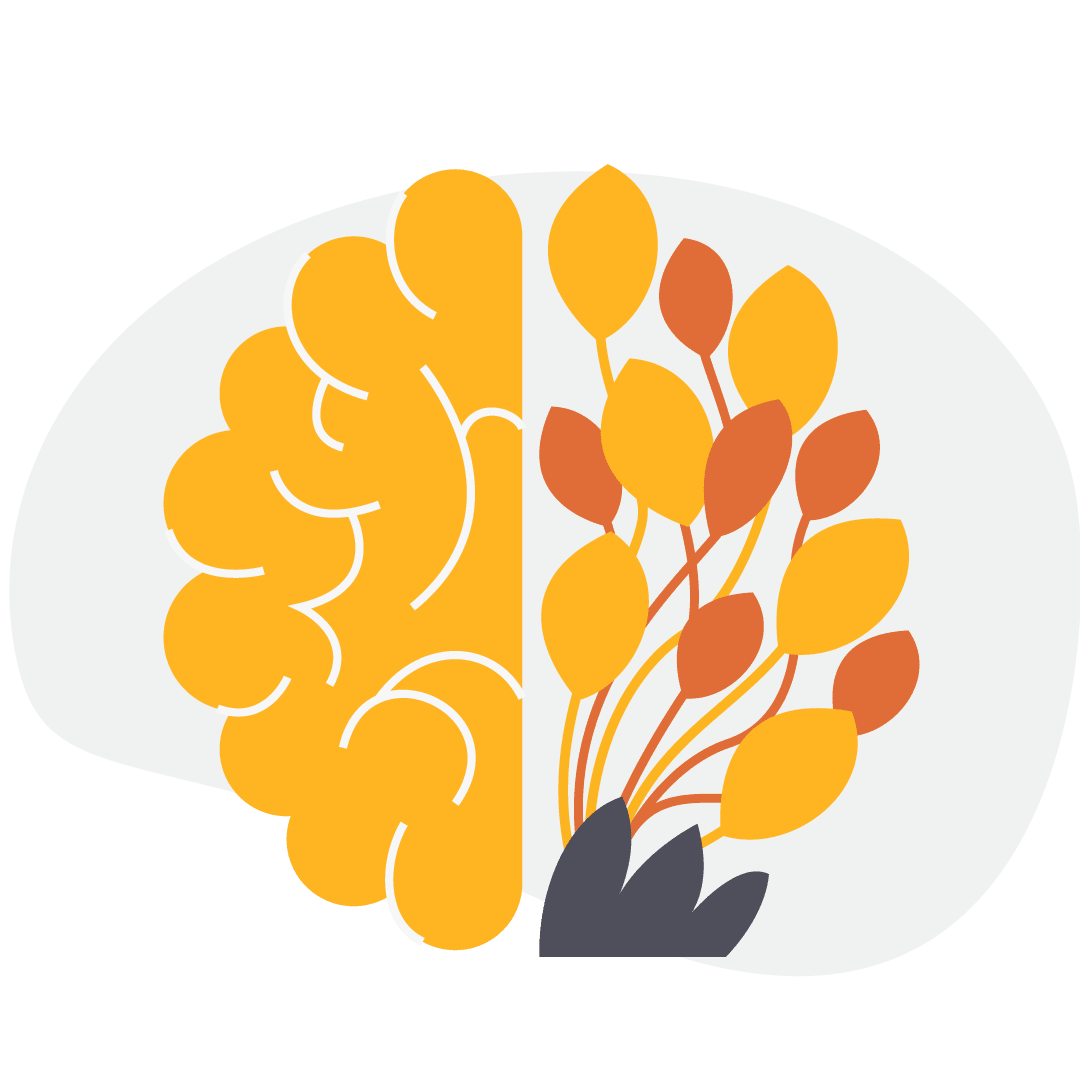 Emotional well-being
Stay balanced with the help of mental health professionals at Mindletic.

Ready to join the crew and take the ecommerce world by storm?
Filters
Georgia

Lithuania

Netherlands
Noord-Holland

Tbilisi

Vilniaus miestas

Vilnius
Filters
Georgia

Lithuania

Netherlands
Noord-Holland

Tbilisi

Vilniaus miestas

Vilnius
Check out our Foxelli family
Remote Heroes Meet the ones that bring all the crazy ideas to life!
Foxelli Group Recruitment Privacy policy